"Life is like riding a bike, to stay balanced you must keep moving."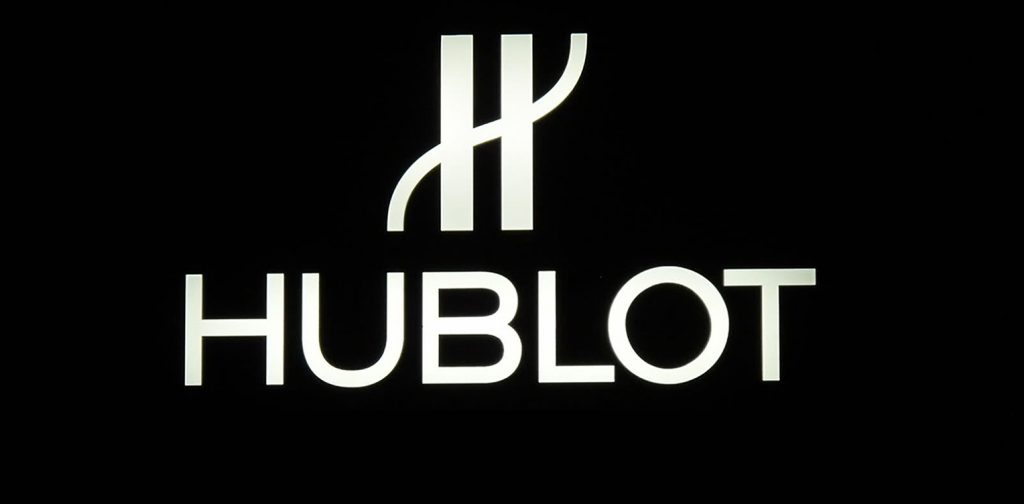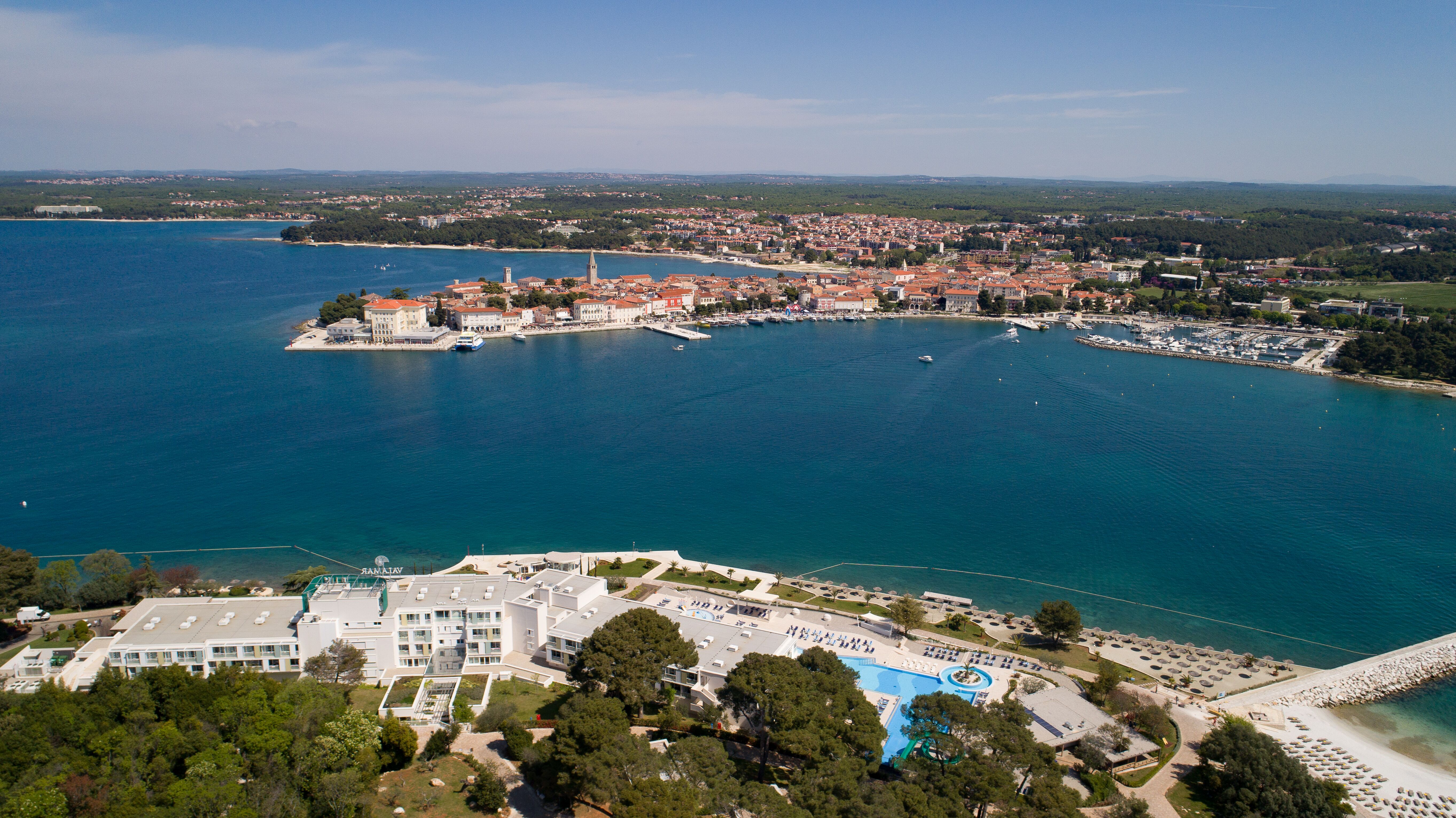 Följ med till Kroatien och Istria300
Den 10 oktober 2020 förvandlar Istria300 den kroatiska kuststaden Poreč till ett mecka för internationell cykling. Under mottot, "Ride your Limits" erbjuder Istria300 optimala villkor för amatörcyklister som vill testa sina gränser i en stor idrottsutmaning. Stängda vägar gör dagen till en fantastisk upplevelse i sadeln.
Utmana dig själv och dina begränsningar
Alla som varit med på en cykelresa vet vilken mersmak det ger och här får vi chansen att upptäcka något nytt och spännande och att få vara med från starten av en tävling som vi tror kommer växa och bli väldigt populär i framtiden.
Under Istria300 bestämmer deltagarna själva på tävlingsdagen vilken banan och avstånd de slutligen vill genomföra. Man kan välja mellan 300 km, 235 km och 155 km. Man kan alltså låta dagsformen avgöra vilken distans man cyklar, har du en riktig bra dag kanske 300 km inte känns övermänskligt och du tar dig an den största utmaningen dagen kan erbjuda. Med tanke på dom olika bansträckningarna är Istria300 en utmaning som passar dom allra flesta. Lägg där till episka cykelvägar med spektakulära utsikter, allt detta tillsammans garanterar en cykelupplevelse som du sent kommer att glömma.

Fr 5 060 kr / person
Inklusive 4 nätter i dubbelrum, halvpension och startavgift till loppet.
Upplev Kroatien på cykel!
En ny utmaning som får oss att testa våra gränser.
Följ med och anta utmaningen längs Isteriens snirkliga vägar som mäter vår styrka, vårt fokus och vår beslutsamhet. En spännande utmaning där vi slår nya personliga rekord och ibland får erkänna våra begränsningar när vi står inför naturens mäktiga utmaningar. Att pendla mellan med- och motgång men aldrig ge upp hoppet. Det är obeskrivligt att få gå i mål och mötas av känslan "Vi gjorde det!"!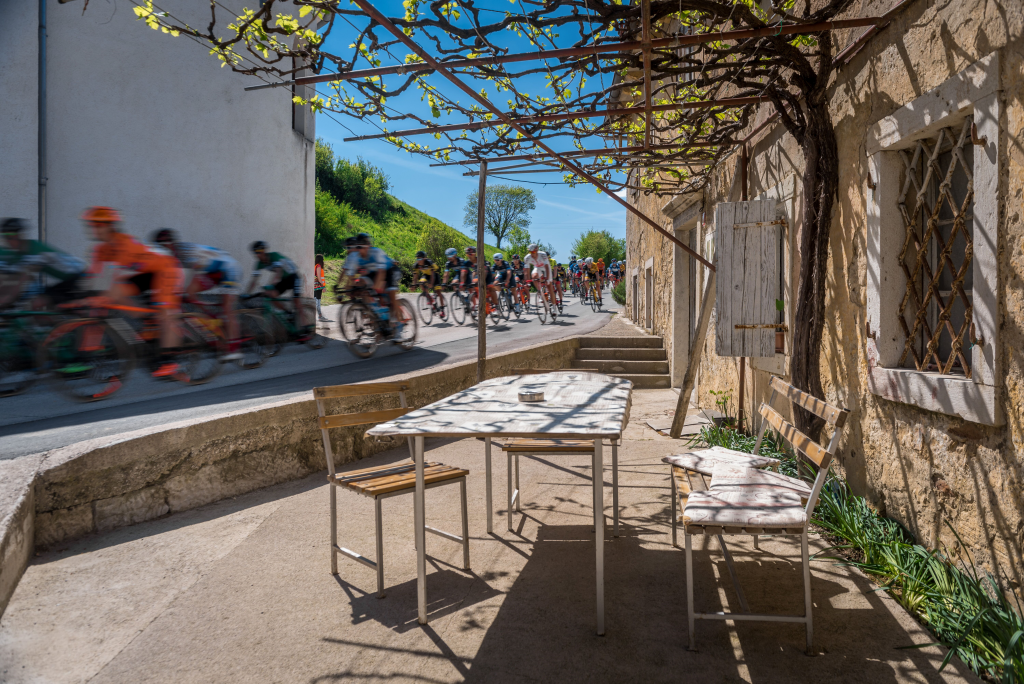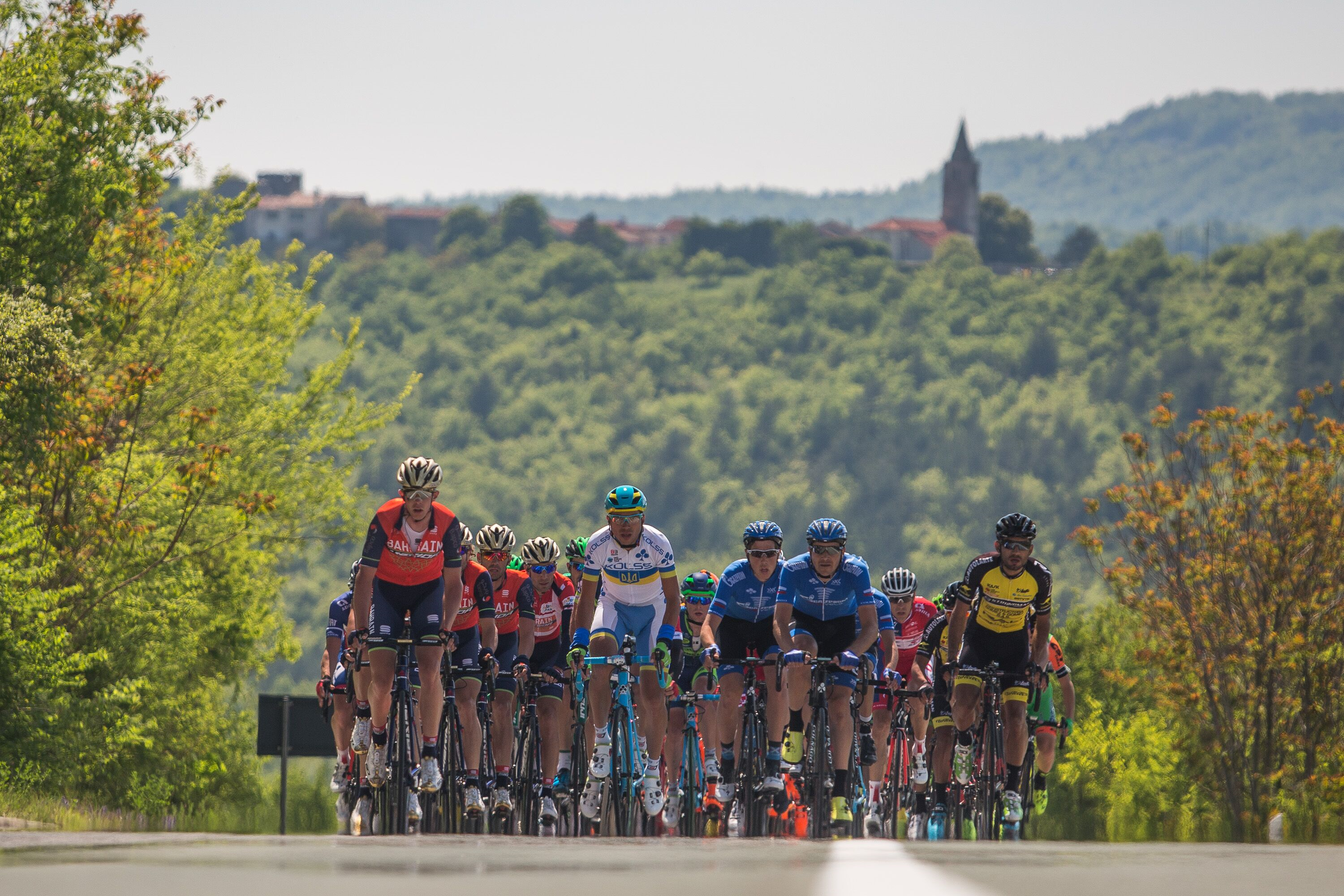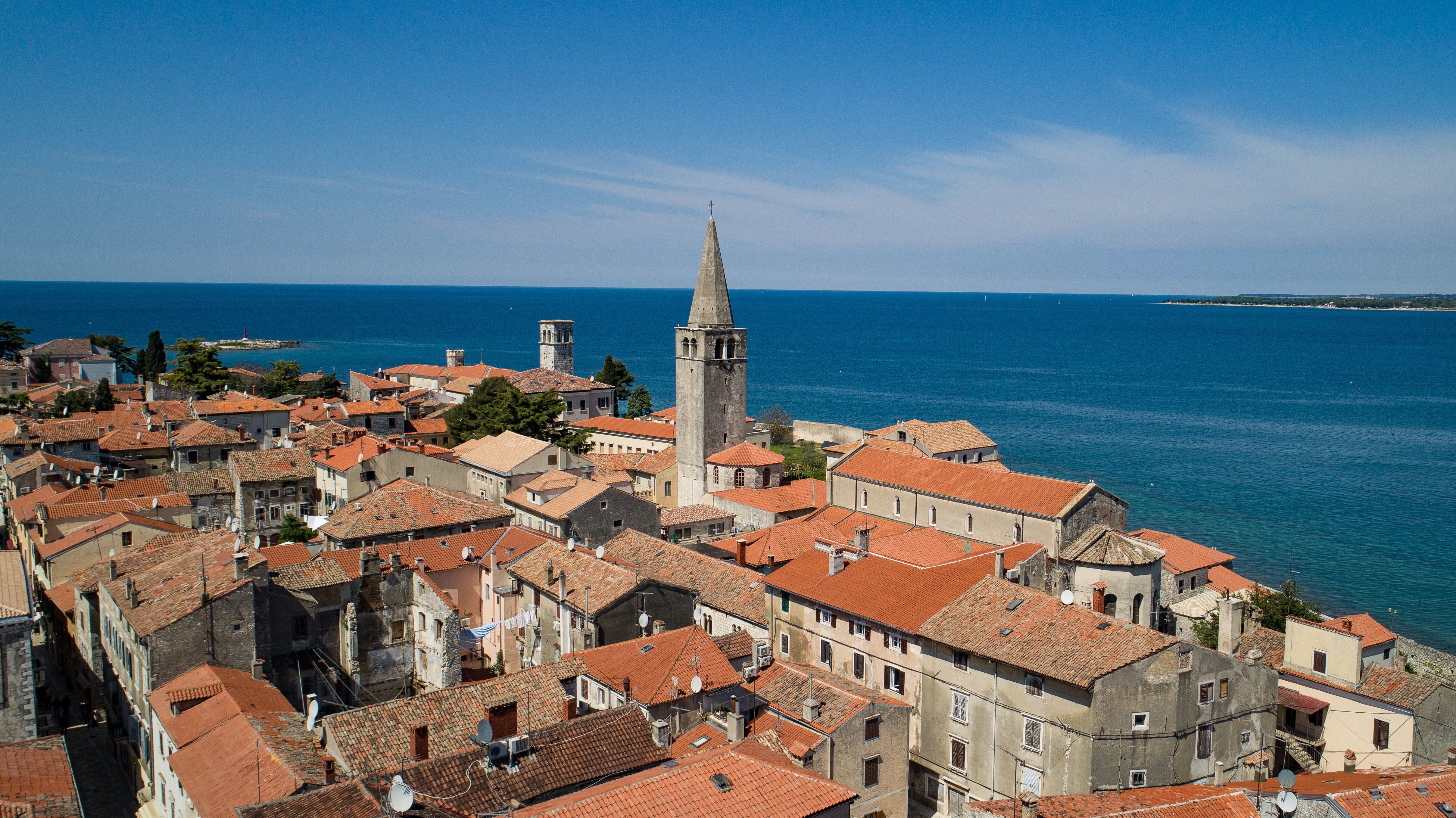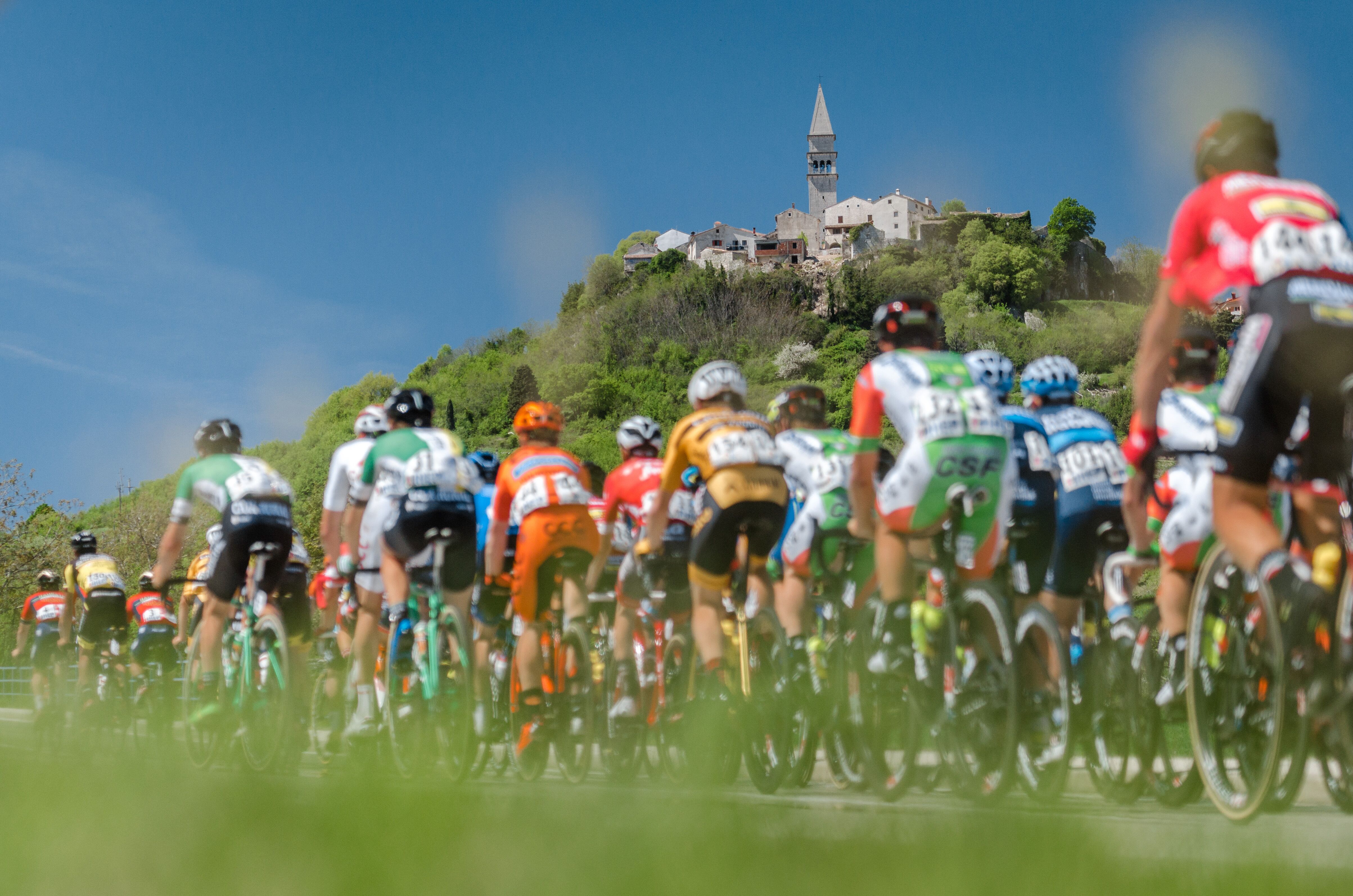 "Istria300. Ride your Limits! Epic road bike routes in some of Istria's finest roads and most spectacular locations will ensure a cycling experience of a lifetime."
"The weekend's highlight is the Istria300 bike ride through whole Istria. Make your dream a reality and cycle up to 300 kilometres. The route will be closed for car traffic. All participants start and finish together in the beautiful town of Poreč and decide on the course of their preferred riding distance. There will be two opportunities to switch to a 235 and 155 kilometer loop."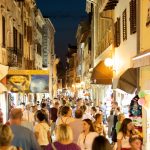 I den medeltida gamla stadskärnan kan du vandra omkring och slås av att det är lika bildskönt som ett vykort, med vackra gamla hus från olika epoker, kullerstensgränder och kyrkor.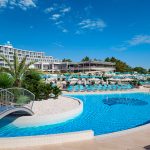 Del i dubbelrum och halvpension
4 nätter Inkl startavg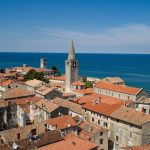 När du går in i den historiska kärnan i Poreč har du gått upp på en över 2000 år gammal scen. Besök kyrkor, stadsmuren, torn och andra gamla historiska byggnader i en stad som är väldigt välbevarad för sin ålder.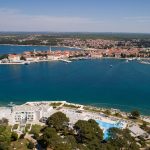 Poreč är en stad belägen på den västra kusten av halvön Istrien. Staden är känd för sin långa tradition inom turism. Poreč gamla stadsdel har varit bebodd i tusentals år och är nu ofta sedd som ett kulturminne.